931 Real Estate Parcels Sold of the last 948 Listed!!
- Indiana Auctioneer's License #AU0126257

- Alabama Auctioneer's License #1653

- Alabama Broker's License #00006810-0

- Kentucky Auctioneer's License #RP 3545

- Florida Auctioneer's License #AU4334

- Certified Auctioneer

- Certified Real Estate Appraiser

- Certified Personal Property Appraiser

- Indiana Licensed Real Estate Broker


Picture of the Week


Visitors -

SOLD AUCTIONS



Email: Auctions@jswalls.com

Marilyn Miller

Associate Real Estate Broker
Broker's License Number: RB15001384

Cell: 812-239-4314

Email: marilyn@jswalls.com

---

2017 Property Listings
Click on the Link for more information


-

Dalton

(Broker Property)

SOLD!!! $131,500 THANK YOU!!!

-

Harold

(Auction Property)

Real Estate Sold $26,500! Personal Property Auction! Thank You!

-

William J. Burk

(Auction Property)

SOLD PRIOR TO AUCTION! $40,810 THANK YOU!!

-

The Darrell Williamson Estate

(Auction Property)

REAL ESTATE: SOLD PRIOR TO AUCTION FOR $165,000.00; PERSONAL PROPERTY: GREAT SALE! THANK YOU!!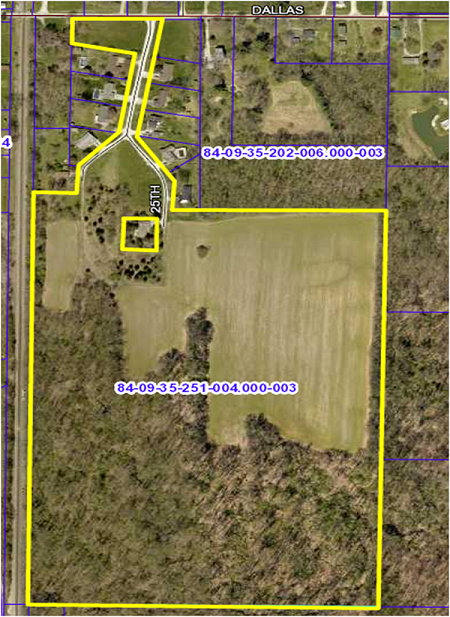 111 Main Street
PO BOX 300
Farmersburg, IN 47850
Johnny's Cell Phone: 812.249.5090
Click Image for more Details
Click Image for more Details